It takes a village to raise a family.
We believe that communities and families are linked in a relationship where the strength of one enhances the other. Striving to improve the quality of these relationships drives the team at WiscoFam!

We create online communities that bring together local families to discover all that their real-life communities offer — from neighborhood parks to planning a road trip to finding resources. Making connections that families need to be happy, healthy, and inspired is our passion.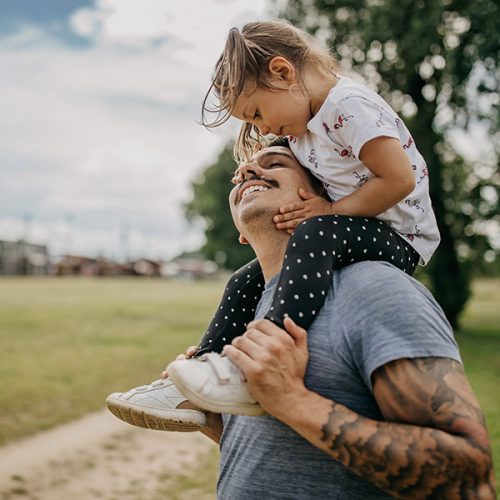 Does your community need our expertise on finding resources, fun, and moments for connection for families?
Contact us to find out how to bring a WiscoFam! website to your area!
WiscoFam! offers the best of digital marketing, more than 20 years of experience, and engaged audiences of parents, grandparents, and caregivers to our partners.
Show the world your love for Wisconsin and WiscoFam! Coming Soon!